PORTRAIT

Profile


Performance

We offer strategic and operative performances in the field of bottling and packaging installations.
Using new as well as refined established methods, we develop custom-made solutions.
Absolute loyalty, high quality of work and orientation in the customers needs are our strength.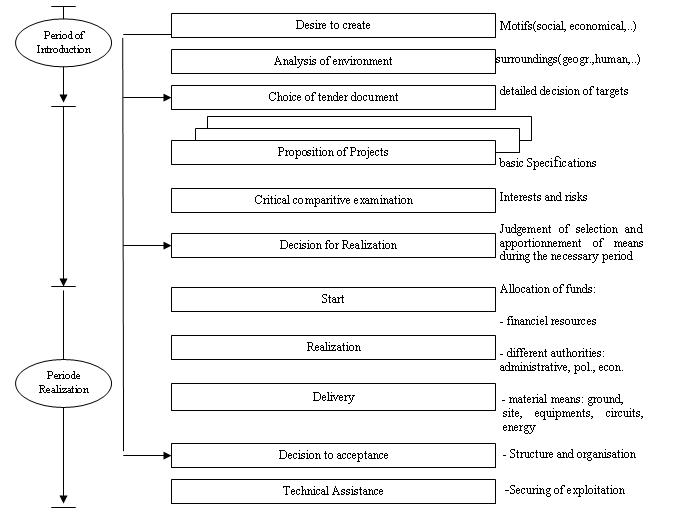 Customers

Our clients are companies from the area of bottling and packaging, like e.g. breweries and soft drink bottling companies, food and chemical processing companies, distilleries and mineral water bottling plants. Most of our customers are located within in Europe.

Orientation

Our international orientation enables us to present projects, discuss project details and negotiate in English, German, French and Italian.
Therefore we are also able to attend to customers and their suppliers worldwide.

Cooperation

We develop custom-tailored concepts involving our client's staff to a wide extent.
In return this cooperative development increases acceptance of the new concepts and facilitates their implementation in our client's company.

Experience

We have gained tremendous experience working as Project Managers for thirteen years for the major suppliers of this market segment.
In 2013 we are celebrating 25 years profession in food industry. In 2017 we are celebrating 15 years haipac.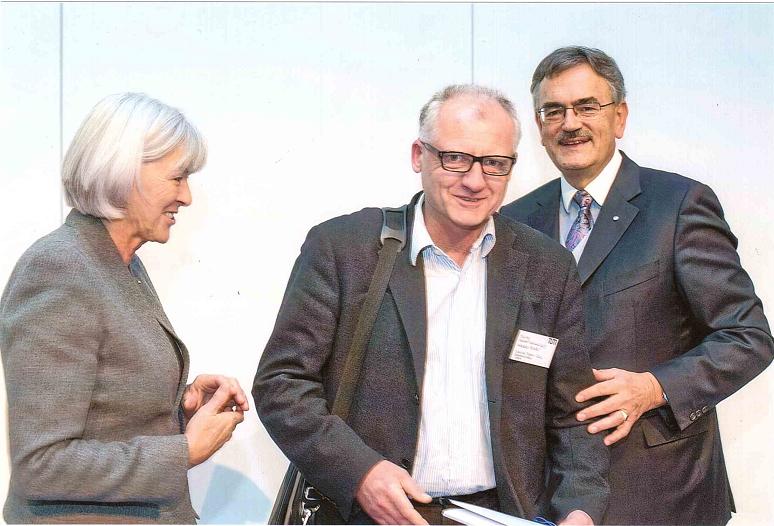 Partners

In the field of engineering, manufacturing and supervision of assembly we cooperate closely with the suppliers. This is a guarantee for the success of our projects.
Furthermore we offer the possibility to compare used and new machinery for finding a solution to your technical problem.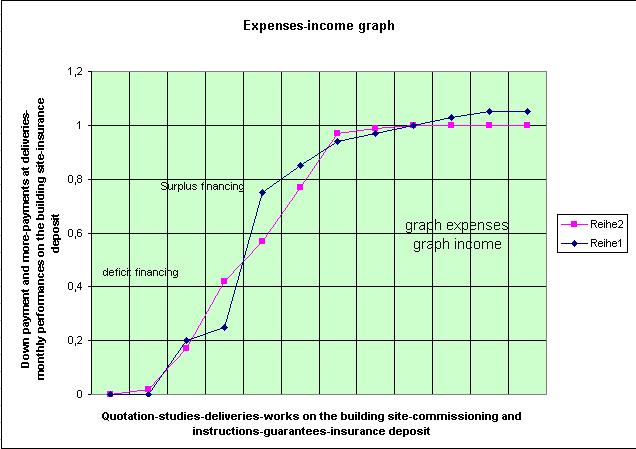 Spectrum of projects


Analysis, Evaluation and Optimization of Existing Bottling and Packaging Lines

We verify the efficiency or your whole bottling line by calculating the machine efficiencies and buffer capacity of conveyors between the processes and thereafter analyzing failure times.
By using the method SMED change over times are reduced.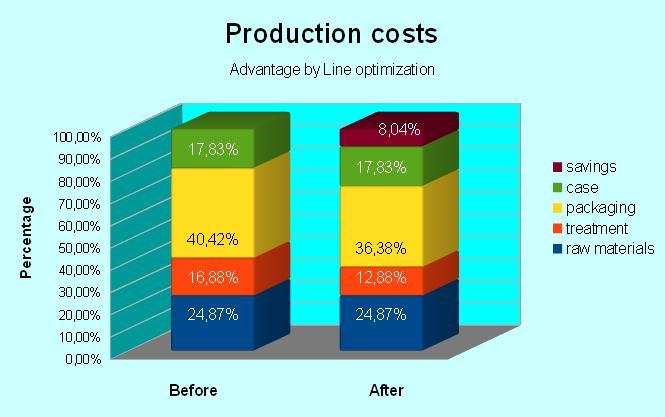 Consulting for Concepts of New Bottling and Packaging Lines

Consulting and development of layouts, preparation of tender documents and comparison of quotations are the first steps towards a new bottling line. We also offer Project Management including acceptance and performance tests. Furthermore we offer you the option to attend the line during the initial operation.
Our longterm experience allows us to identify details for finetuning your bottling line in order to reach maximum efficiency.







Manufacturing and Assembly Supervision

You have ordered a line, a machine, format or spare parts from the suppliers of filling or packaging installations.
We offer you intermediate inspection of manufacturing and/or installation. Upon request a complete engineering outline, including supervision, is at your disposal.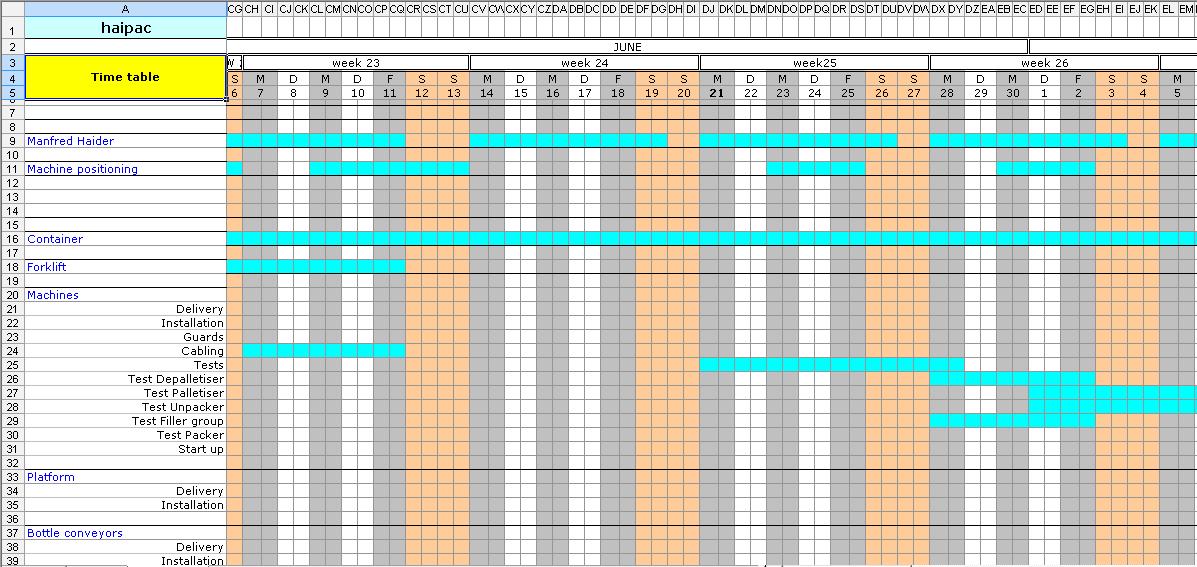 EC Declaration of Conformity, Description, Evaluations, Opinions and Analysis of Damages of Filling and Packages lines

We offer you the EC declaration of conformity and CE marking of assemblies of machinery a complete and detailed description of the concept for your bottling line for your operators, technical or production staff. Your investment goods are listed and evaluated by us.
The degree of detail description is such that you may use it as opinion, analysis of damage or evaluation of every kind such as operation manual or even for publication in specialist journals.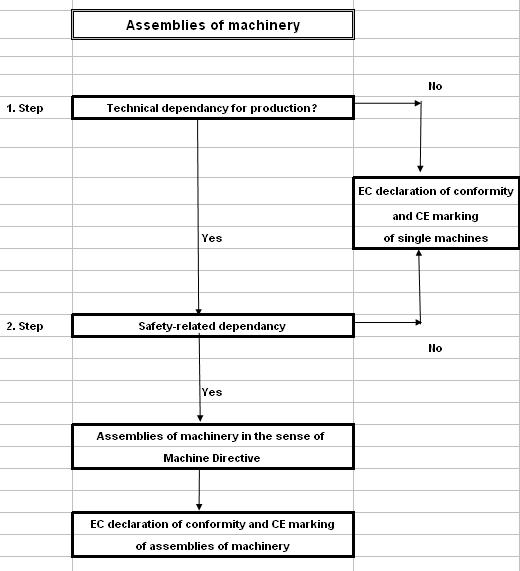 Formations, further education, instructions and translations


We are offering subject adapted and practical formations. The instructions are including technical and linguistic lessons.
We translate from the English, French and Italian language into German.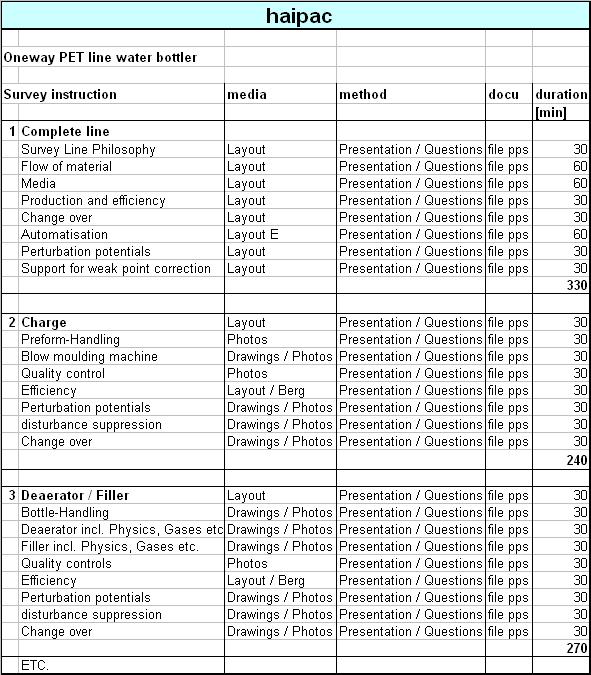 Economic Energy Saving at Industrial Facilities
We advise you for possible economic savings in energy, water, air pressure and more other consumables. Your personnel will be sensitized in consumption of raw materials.
With our ultrasonic measuring instrument we execute leakage sound location at your compressed air pipe lines and analysis of your bearings in conveyors. Both will be explained in an Audit.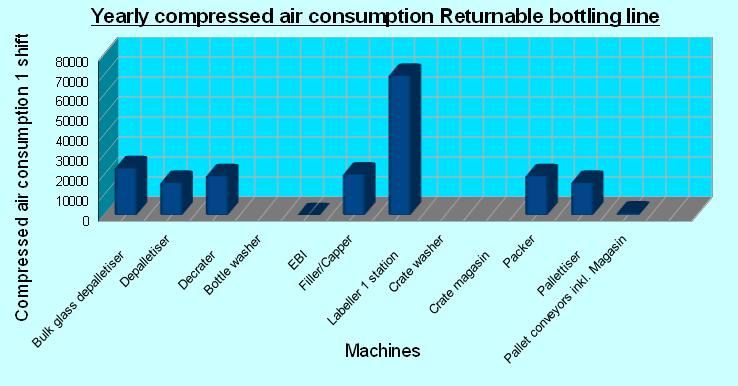 Methods and References

Manfred Haider, Dipl.Ing. in Mechanical Engineering, Technical University Munich
Mastère Spécialisé en génie industriel de l'Ecole Centrale Paris, age 56 years
Expert in bottling and packaging lines
Spoken languages: German, English, French, and Italian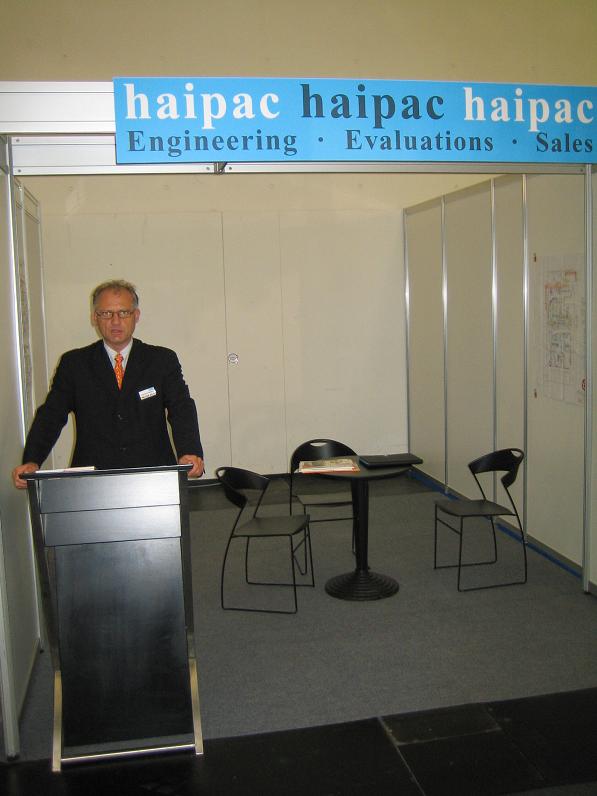 31 years of experience in sales and Project Management of bottling and packaging lines of breweries and soft drinks companies, producer of food and chemical products,
distilleries and mineral water bottling companies.
Among previous positions at the big german suppliers like Kettner Ortmann+Herbst and Krones:
Key Account Manager for big trusts like Heineken, Procter & Gamble, Interbrew and Nestlé, Perrier Vittel.

A detailed reference list is available upon request.